What I do
... Databases ...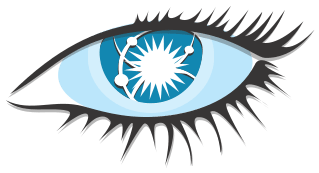 Apache
Cassandra
My Projects
... as full stack developer at a digital health company creating scalable microservices and user interfaces.
(TypeScript/JS, NestJS/Node.js, Express.js, React.js)
... as full stack developer implementing a web tool to plan and optimise supervisions for exams at the University.
(Python-Tornado, MySQL, Vue.js, HTML/CSS/JS)
... as software developer programming on an optimisation software and implementing clean code strategies.
(C++/C)
... as web developer designing and creating the homepage of CGS Aachen.
(Python-Flask, HTML/CSS/JS)
... as developer building this website.
About me
Hello, I am William Ma, creator and always curious.
Out of curiosity I've studied physics. Technology and gadgets get me excited. So does the computer in front of you. Since early years I fell into the world of programming and found my way to create things.
Get in touch


Feel free to write me an email.
I'd love to learn about your project and ideas!