What I do
... Databases ...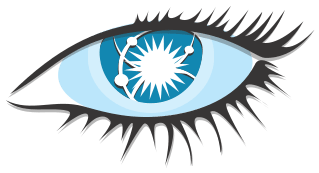 Apache
Cassandra
My Projects
... as full stack developer at a digital health company creating scalable microservices and user interfaces.
(TypeScript/JS, NestJS/Node.js, Express.js, React.js)
... as full stack developer implementing a web tool to plan and optimise supervisions for exams at the University.
(Python-Tornado, MySQL, Vue.js, HTML/CSS/JS)
... as software developer programming on an optimisation software and implementing clean code strategies.
(C++/C)
... as web developer designing and creating the homepage of CGS Aachen.
(Python-Flask, HTML/CSS/JS)
... as developer building this website.
About me
Hello, I am William Ma, creator and always curious.
Technology and gadgets get me excited. So does the computer in front of you.
Since my teenage years I fell into the world of programming and continued my way into professional programming. Besides, I got a Bachelor's and Master's degree in physics.
Get in touch


I'd love to learn about your project and ideas!
Feel free to write me an email.